There are no beaches in Malta… its a typical comment of those who are not so fond of this island..
What? Malta is an island and favourite holidays destination, how come there are no beaches, others wonder..
Well…Let us explain. Malta is an island and malta has beaches. BUT in all fairness, by no means can Malta be considered beachy island like Mallorca or Crete.. 
So this means that to fully enjoy beaches in Malta during your holidays you have to be a little bit creative. 
And in case your creativity runs dry, be it due to strong maltese sun or wine, here are our 5 tips on how to make the most out of Maltese beaches
1. Go early in the morning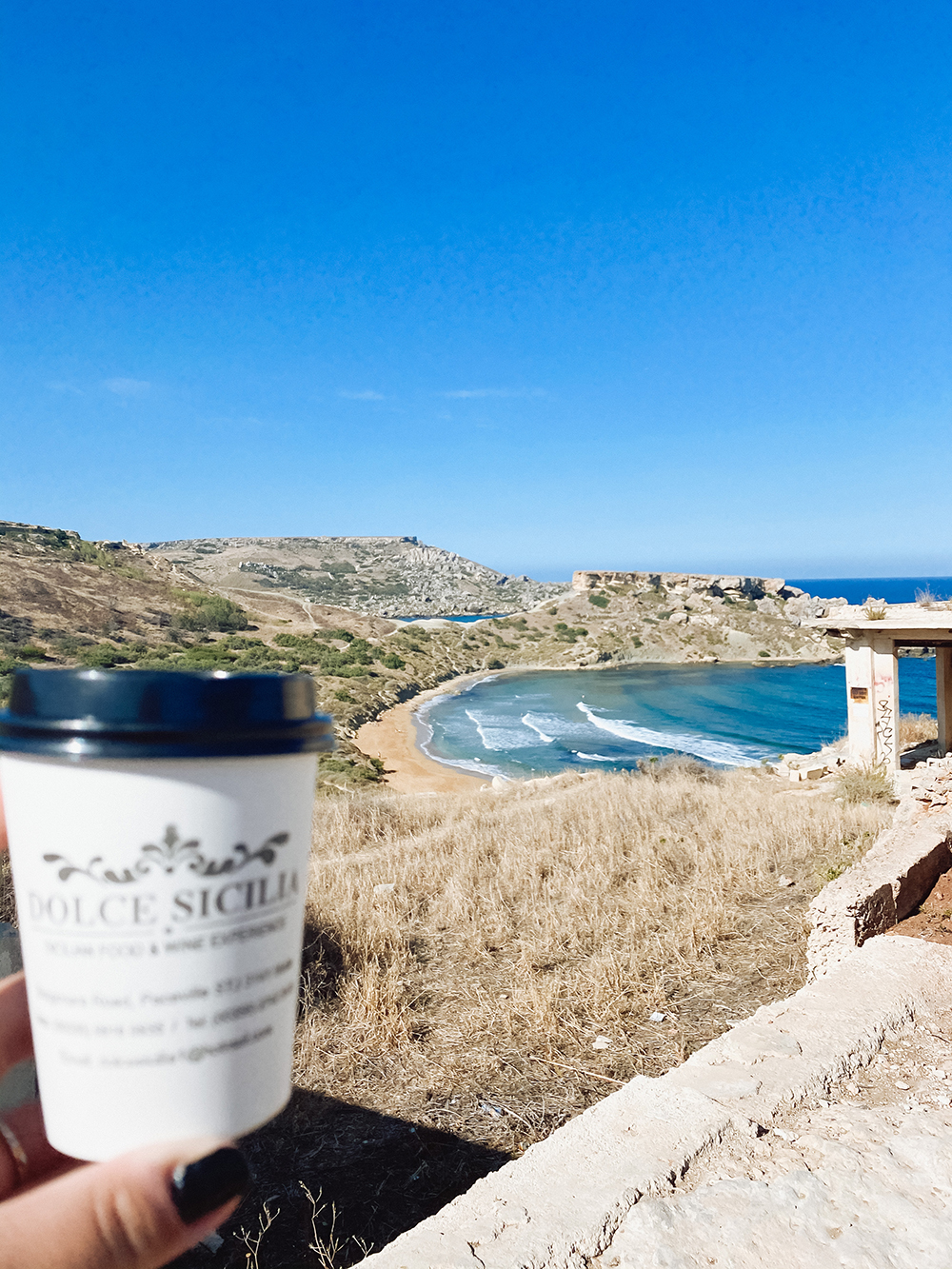 Ok, sounds like a no brainer, but from our experience this crucial step may be easily forgotten when you are in the summer vacation mode – feeling like like sleeping in, and rolling out of the bet close to PM, taking your time with breakfast and waltzing to the beach round lunch
2. Avoid Sundays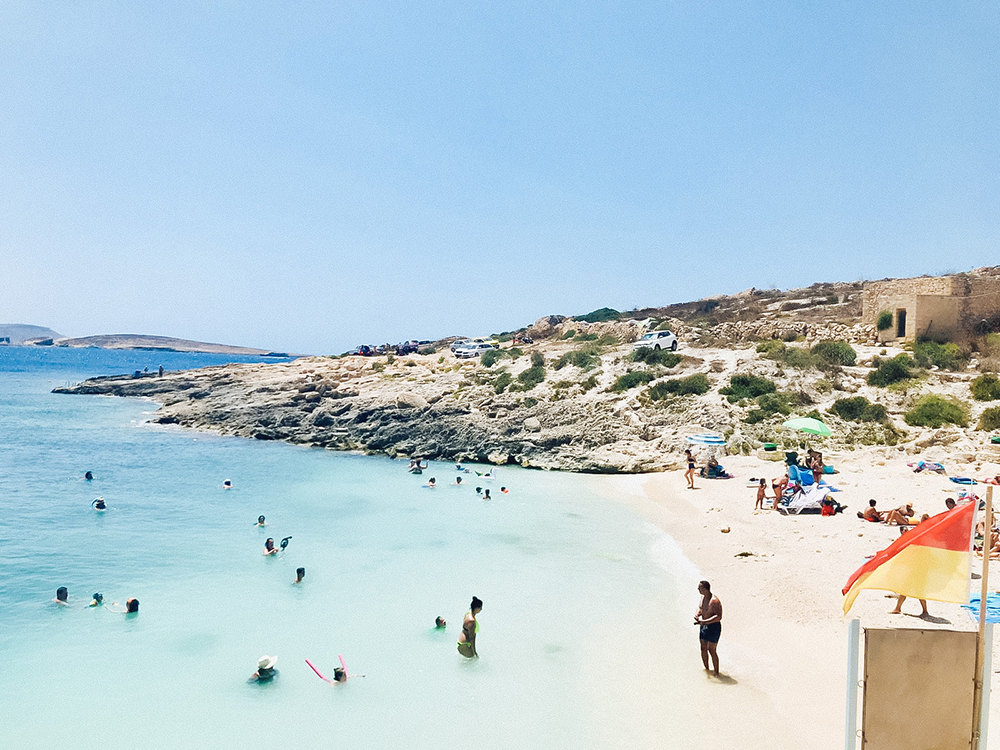 Sunday is a day ALL maltese go to the beach and the island becomes completely dead.
Except beaches of course. Now, If mass BBQ of the locals with kids screaming around, loud dance music ON and literally zero place to lay down between full blown gazebos and garden furniture makeshift summer homes on the public beaches, is your thing that by all means Sunday 12pm it is.
If not, simple chose a different day.
3. Check public holidays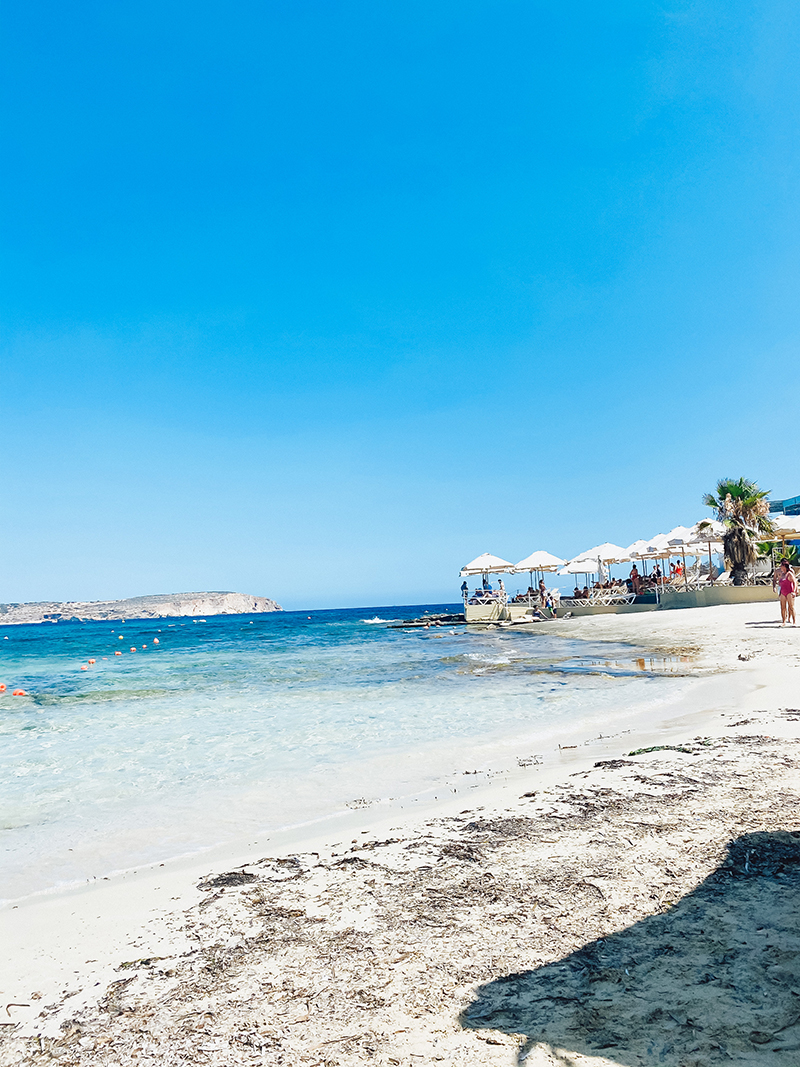 Beware, public holidays are in the terms of the beach practices of locals the same as Sunday. So again, if shoulder to shoulder with BBQing families is not for you, you may want to check the cal to ensure there are no public holidays.
And the chances that there ARE public holidays are relatively high as Malta has the most public holidays a year in the EU.
4. Weather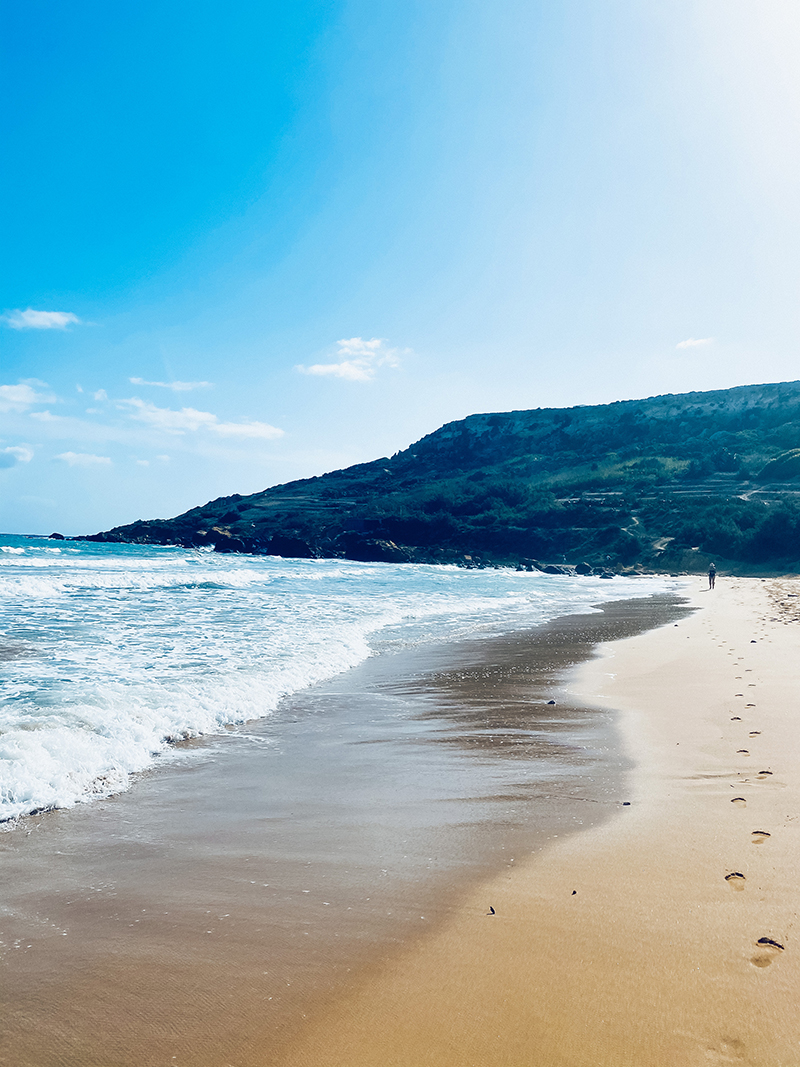 Malta enjoys warm weather all year round, so if its a bit cloudy or windy many people simply skip. That is your chance, it never gets super cold and heavy rain is typical for Dec – March, so during other months hitting the beach in less than perfect weather conditions is still very pleasant. Esp. as there will be way less people. 
6. Go off the beaten path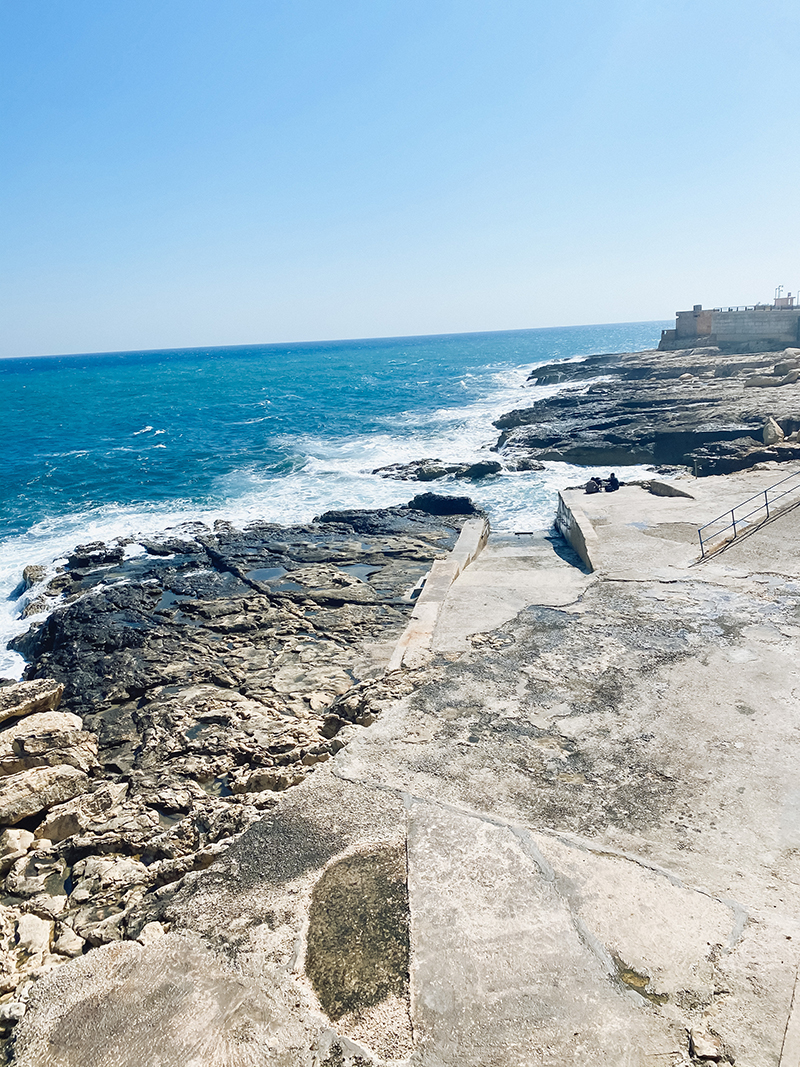 When you say beaches in Malta – most people imagine Golden bay or Mellieha bay. These beaches are great – sandy, wide, and as they are well accessible for all age groups they are a great option for families with kids.
However, if you do not have any restrictions and can handle a bit of adventure than try to go for less obvious choices. To get some inspiration – read our post on 5 Outside the box beaches in Malta and follow our IG and TikTok.