There are only few things as magical and memorable as watching sunrise over the sea on holidays. With endless sea views, romantic narrow historical streets and unique medditeran nature, Malta is THE place to watch sunrise at and this activity should top your Mlat holiday bucket list.
To make sure you enjoy it to the fullest we are bringing over our 3 top tips.
1. Choose the right spot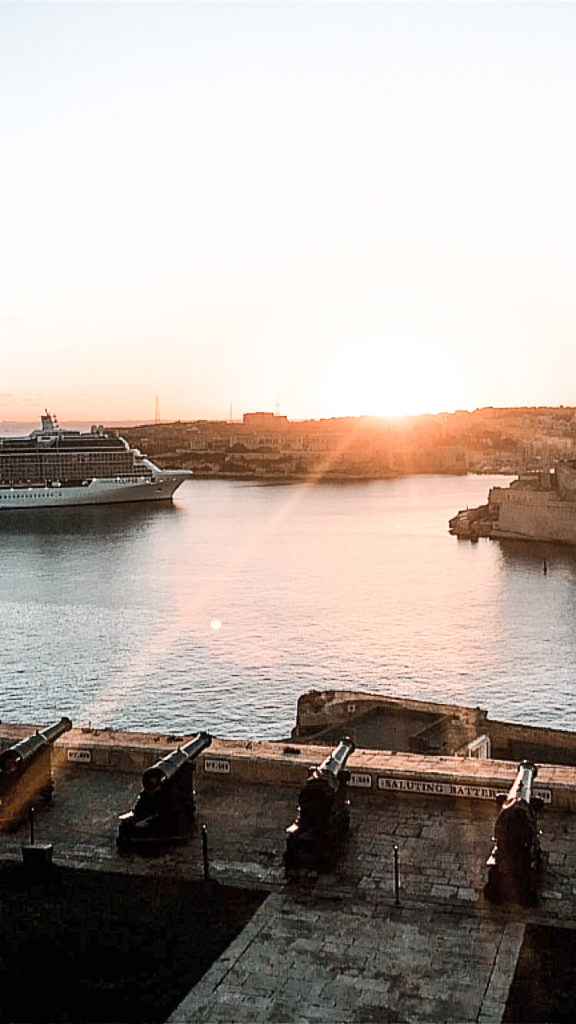 You can't run west and expect to see the sunrise. This is my fav business advice, but it quite literally applies to Malta sunrise watching. 
There are various spots you can choose, our recommendation (from the most favorite) are:
Valletta (baraka gardens) overlooking the Grand harbour

Sliema unde the surf side

Xghajra

Bugibba
2. Plan Ahead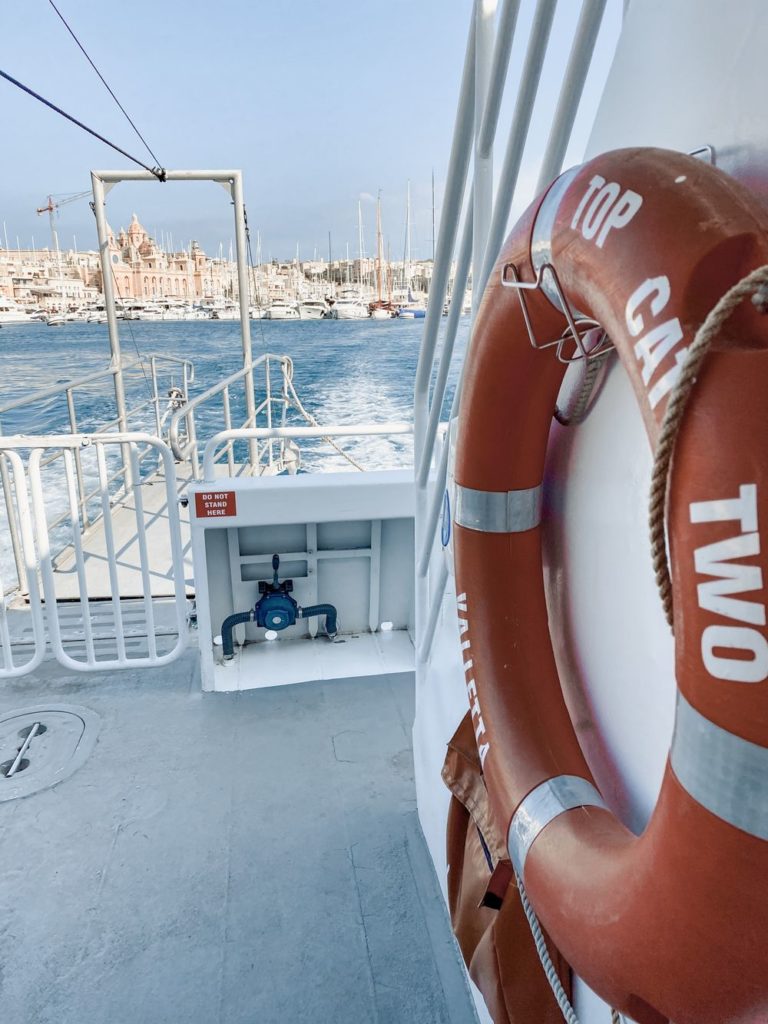 Quite logically – sunrise is a time limited affair. You want to make sure you plan it well. For instance, the Ferry to valletta starts at 6:30 (Three cities) and 6:45 (Sliema), so depending on the time of the year this may be too late.
Check all ins and outs as you may need to consider alternatives to public transport to be there on time. 
3. Have breakfast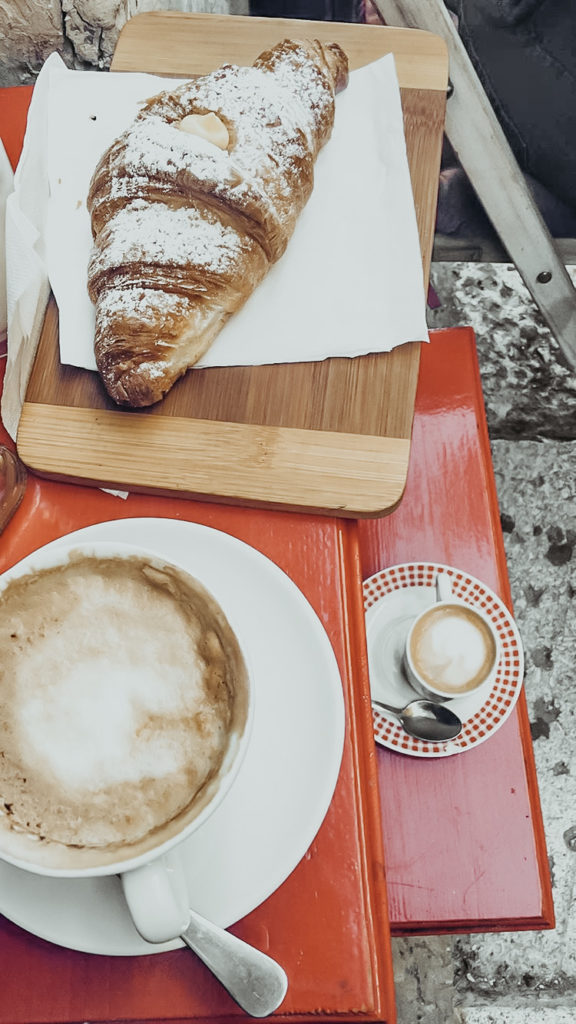 I, for instance, am hungry as soon as I wake up. If you are anything like me, think of a nice breakfast option in your "sunrise" location or just prepare yourself a takeaway breakfast and enjoy them with the sunrise. 
PS: We offer our guest our signature take away breakfast if they ask us to enjoy the sun rise trip to their fullest.
Now that you had a fab morning watching sunrise, it's time to continue with this wonderful day and enjoy malta to the fullest. Read our Post on 5 secret beach hacks to get the most out of your summer in Malta.