Ideal day.. what it is? does it even exist?
Well, "ideal" means something different for all of us. But perhaps we can all agree that being on holidays alone, can come close to ideal. Now, if you follow our 5 steps to your ideal day in malta, we guarantee you it will be special.
1. Morning Run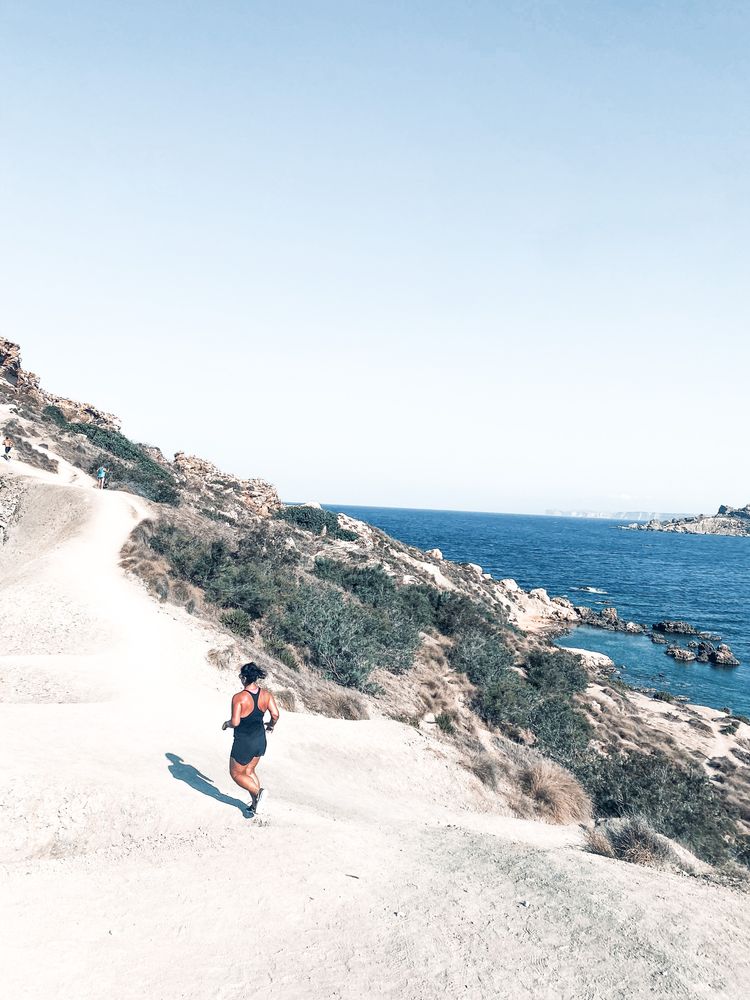 Morning makes the day. The same goes for holidays. It may be tempting to just sleep in, have a lazy morning and roll out of the bed by noon.
No problem, we love it too. But if you push yourself at least once to wake up early and go out to exercise, we guarantee you the day will be class.
Pro Hack: We recommend going for a run or walk by the marina of Grand harbour. Watch the beautiful historical three cities wake up and even take a dip in the sea by St. Angelo Fort (read more here).
2. Breakfast in bed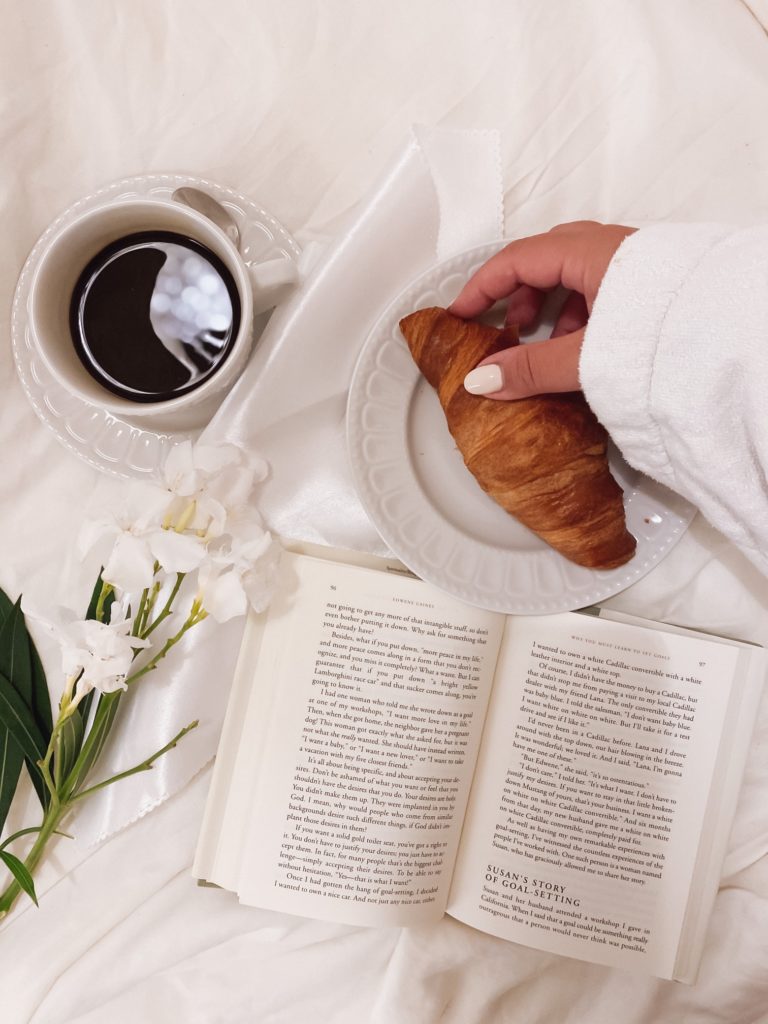 What says holidays more than lavish breakfast in bed right? I guess no further comments are needed except:
Pro Hack: We offer our guest also a large bed tray, so they can take our cozy breakfast right to their room.
3. Beach time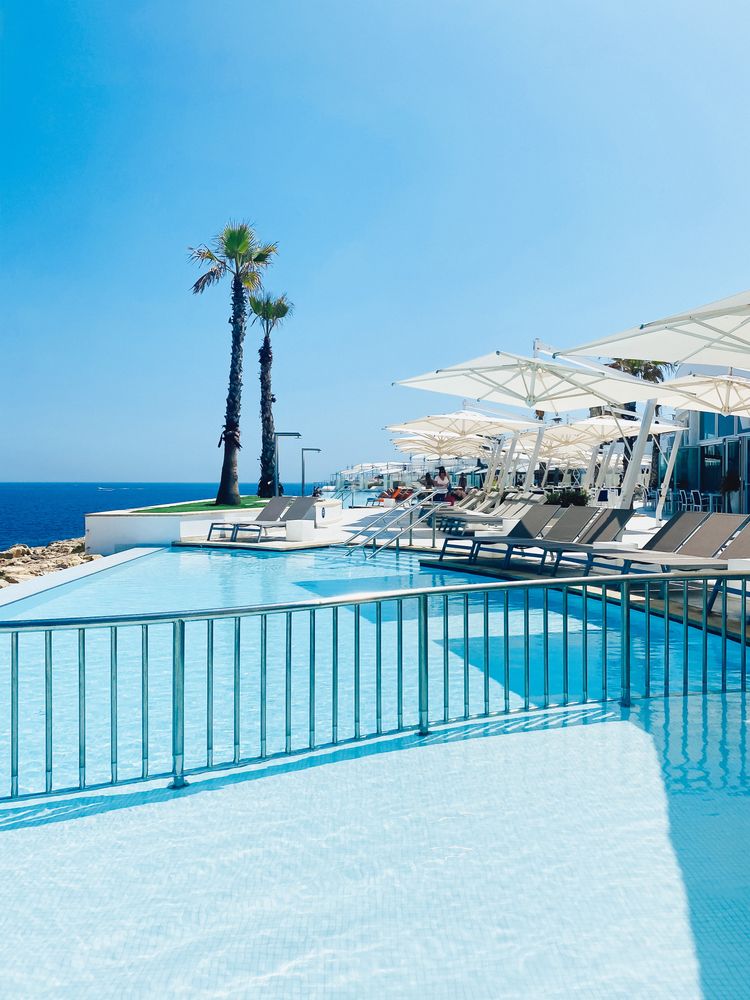 Being in Malta and not enjoying a full day by the beach or at a lido is like going to starbucks and not ordering vanilla chai latte.
its.simply.non.negotia.able.period.
Pro hack: there are only a handful of beaches, so make sure you are smart. You can even read our 5 hacks on how to enjoy the beaches of Malta fully. Or, if a lido is your thing, get inspired and check our blogs on our 5 fav lidos for different occasions.
4. Lunch with a View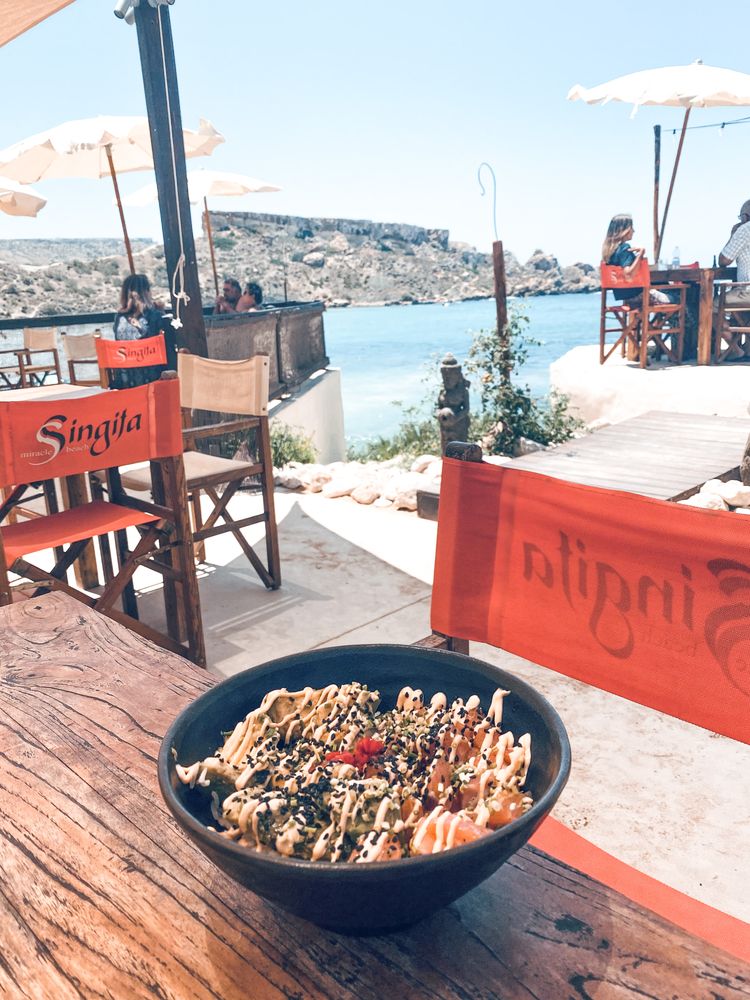 Ahhhh, it's time for siesta, you are sipping a cold drink in a shade, munching on something tasty and overlooking the sea/beach/historical city (choose as per your liking) That is a definition of ideal.
Pro Hack: many lidos have an offer bundled with food. If you are not super picky or on budget, this is a good option. 
5. Dinner and walk in Birgu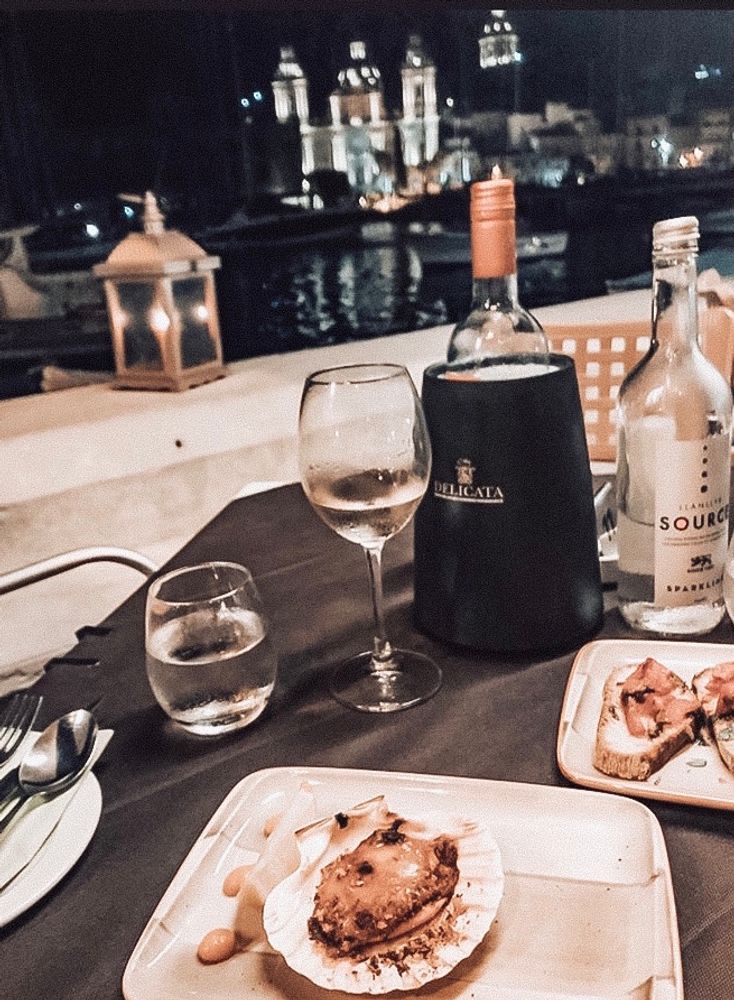 Narrow streets, historical surroundings, dimmed light, fresh sea breeze. You are in Birgu!
A spot to be for a romantic dinner overlooking the sea and enjoying local specialities.
Pro Hack: Our fav place to enjoy it all, the view, the sea, the ambiance and food is Enchante on Isla side of Marina. 
Feel inspired?
I bet. Malta is awesome.
Make sure you choose a place that will be a perfect starting point to do all of this (and more) and even better, to be hosted by passionate travellers who will give you even more tips to get the BEST (and we mean it) from your holidays. Check our page to see if this is anything like you are looking for.